I  specialise in wedding and vintage style makeup.

I like to use the best make-up products from lots of different brands, ranging from Chanel to Mac, to high street brands such as Max Factor
Expertly applied, your make-up will stay flawless all day & evening
Make Up Prices:
Bride – £80 (Includes trial)
Mother of the Bride or Bridesmaids – £30
Extra Trials – £20
Individual False Lashes – £10
Occasion Make-up – £25 (Add £5 for False Lashes)
Make-up Lesson – £40 (Group Lessons Available)
---
1920's
The 1920s make-up revolution really took off with the style of the flapper.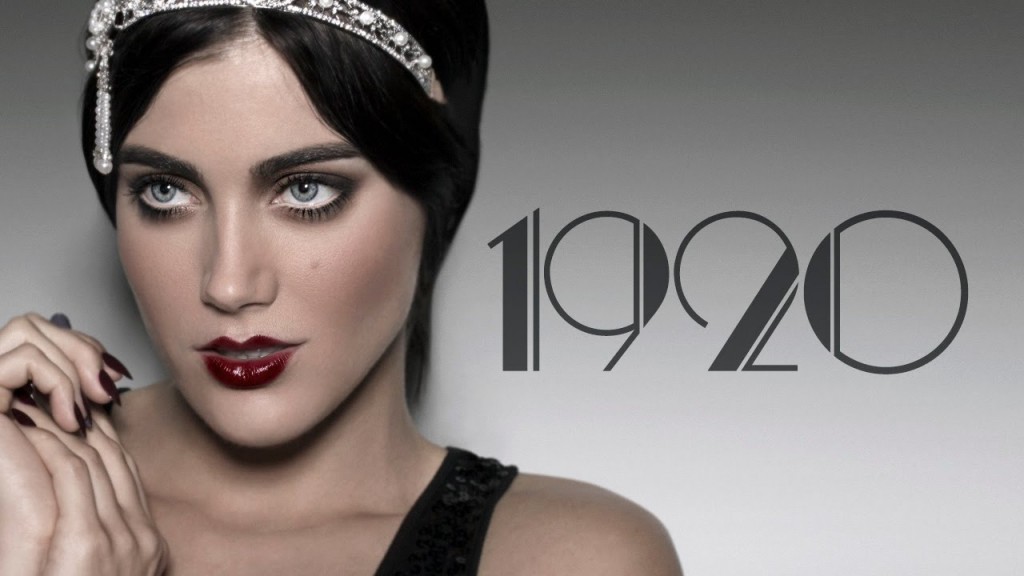 The 1920's often serve as the inspiration for fashion, film, and literature, and it's easy to see why.
There's a certain mystique that resonates from that time period and its era of social and political change.
The decade really marked the beginning of 20th century style, and definitely signaled a change in women's fashion, too. The new heavy make-up look was a reaction to the demure Edwardian era and women were increasingly driven by marketing through cinema and advertising.
Now it was time for nice girls to be bad.
The popular foundation look was still pale, with plenty of rouge, lip color and kohl eye shadow and the bow lip was particularly common and is the defining look for lip make-up of that glamorous decade.
---
1930's
The 1930s woman's makeup look was much more refined than in the 1920s.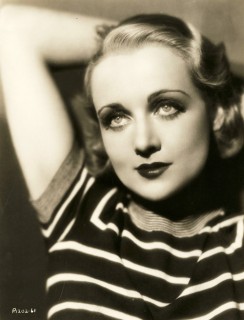 Gone were the heavy kohl eyes and in came pencil thin eyebrows and alluring pinks and shimmers. Mascara was now a necessity in a make-up kit, and the fashionable application techniques concentrated on the upper eyelashes, leaving the lower untouched. Eyeliner was traced from the tear duct with an upturned triangle  effect. Eye-shadows became more pear shaped with sweeping lines outwards to enlarge the eye.
Lip makeup replaced the bow look with a finer and thinned out horizontal shape, with a little extra on the upper lip in the evenings for that Rosebud effect. Popular colors were dark reds, maroons and raspberry tones.
Blushes were